Blog Critics reviews A Familiar Face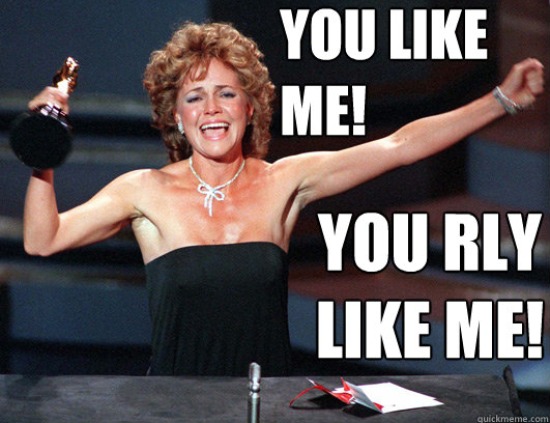 Nearly every time I find out that I've been reviewed I read it with my hands over my face, peeking between my fingers. I'm sure that the reviewer will have seen everything that is wrong about what I've done, that I'll be flayed alive, shamed forever. Sometimes it doesn't turn out like that. As it turns out, people seem to like my shorts. At least enough to be an Editor's Pick at Blog Critics, in this review by Sheri Hoyte:
. . . fascinating collection of short stories sure to engross readers through multiple levels of entertainment satisfaction. The stories span the genres, and with elements of horror, urban fantasy, contemporary fiction, and humor, the anthology has something for all literary tastes.
Hear that? "Multiple levels of entertainment satisfaction." I can only take that to mean that I satisfy like a snickers bar, bitches.
And
The writing is nothing short of brilliant, and the straightforward clever dialogue of the characters and dramatically depicted scenes engage the reader completely from the first story to the last.
Please go read it. I have crippling narcissism and crave your approval. Plus, the review goes on to say even more lovely things.