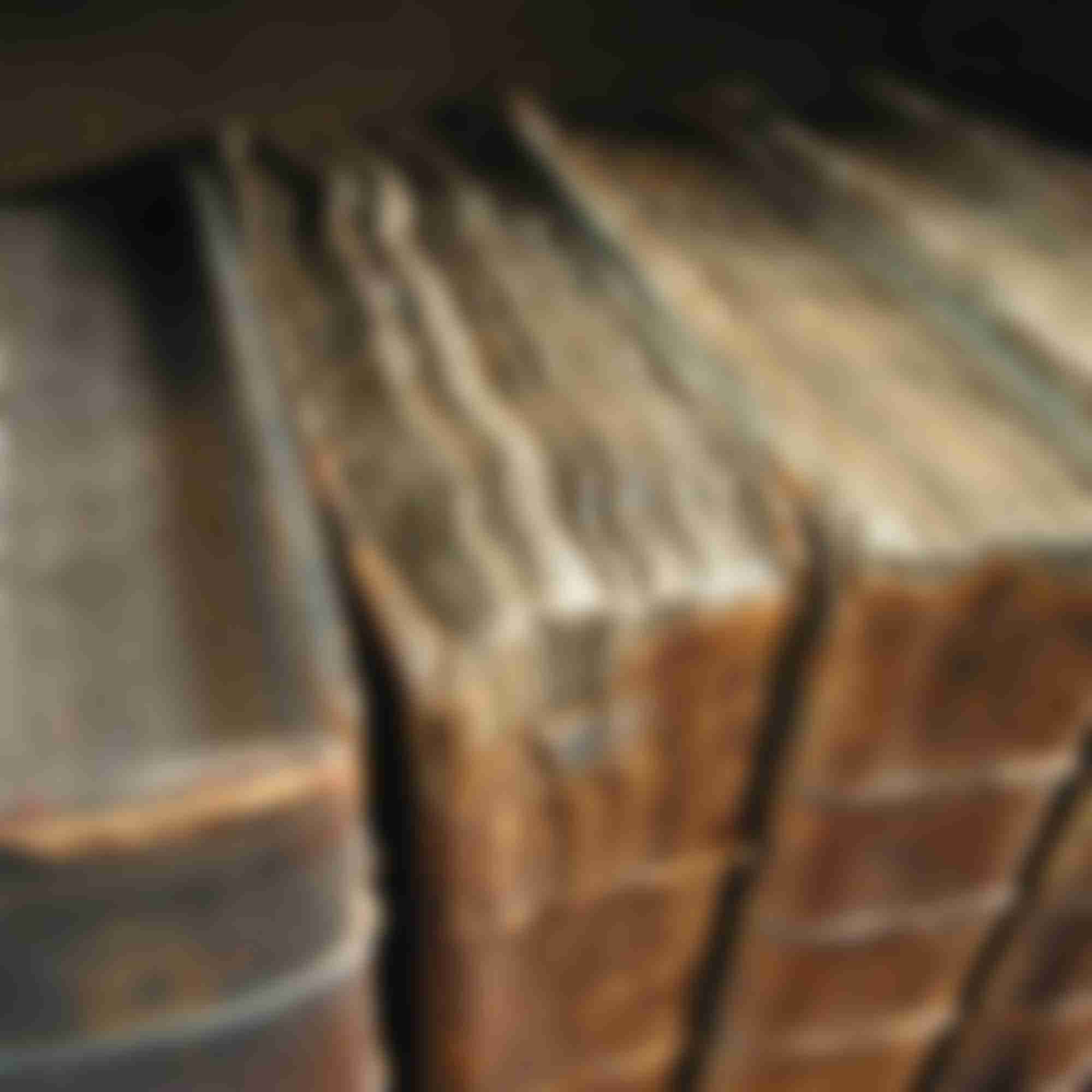 Heresies In Babel
The Library's interwoven towers stretched far beyond the clouds. The books it held were said to be endless in their multitude. This fabled treasure trove drew pilgrims from all over the world. Those who entered the Library seeking truth were permanently lost to its vastness.
Priya dreamed of the Library long before she ever stepped inside. She came from a superstitious village. Arranged marriage. Divorce by fire.
Her journey across oceans took her to the Library's gates. Ready, at long last, to find salvation in the endless knowledge within.
She took a breath and entered.
---
This story is due to be released to the public on March 18th, become a patron to read it before then